Electric Trials Bikes for Kids
OSET ELECTRIC BIKES: Due to serious manufacturing delays from the global COVID crisis, and the Triumph buyout, OSET stock is currently unavailable. OSET Corp are now indicating no bikes will be available until new model release mid 2023.
New TRS 16 and 20 inch ONE-E Kids are now in stock.
Free shipping Aust wide for XMAS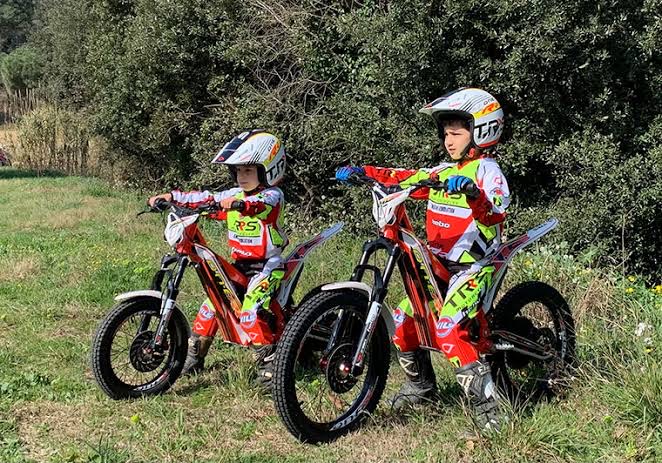 __________________________________________________________________________________________________________________________________________
Electric trials bikes are now recognised globally as the best learner bikes for children, and Trials is the perfect discipline for an electric powered bike.
These Kid's electric bikes are proven in competitions, taking multiple National level victories against petrol powered machines.
Kids can learn in the back yard after school every day! They are virtually silent.
We believe these offer not only a great learning tool for kids, but really the future of Trials - opening up more places to ride, and more opportunities for a greener future and new horizons for Trials in general.
The Hell Team stock a range of OSET and TRS bikes that cater for riders from 2-15 years and beyond! (some current problems with OSET supply - see above)
We have bikes that start for kids as young as two to three years old, and cover a full spectrum of choices right up to full size competition bikes that hold their own under the toughest of conditions. A fantastic alternative if you have close neighbours or are worried about noise.