New Gas Gas

We are Australia's Gas Gas Trial Specialists.
We have been the sole Australian Gas Gas trial importer since 2008.
2020 saw the ownership of the Gas Gas brand passed to KTM Austria, but we are still the number one source for Gas Gas Trials parts Australia wide.
We carry the full range of new GasGas Trial bikes, and have unsurpassed knowledge of the brand dating back to the first bikes imported into Australia in the early 90's.
Gas Gas has an important place in global trial history, with a reputation for innovation and always being the bike others are judged by.
Gas Gas are never pedestrian, they strive to create the ultimate performance machine. Light, powerful, easy to ride, - brimming with innovations.
Capable of entry level competition and general free riding, right up to World level competition.
Gas Gas are the bench mark that others are judged by.
The Hell Team carry a massive array of spares for Gas Gas Trials bikes, from the first models imported into Australia in 1991, right through to modern day machines.
Please check out our TECH SUPPORT area for lots of manuals, how too's and other information about the bikes.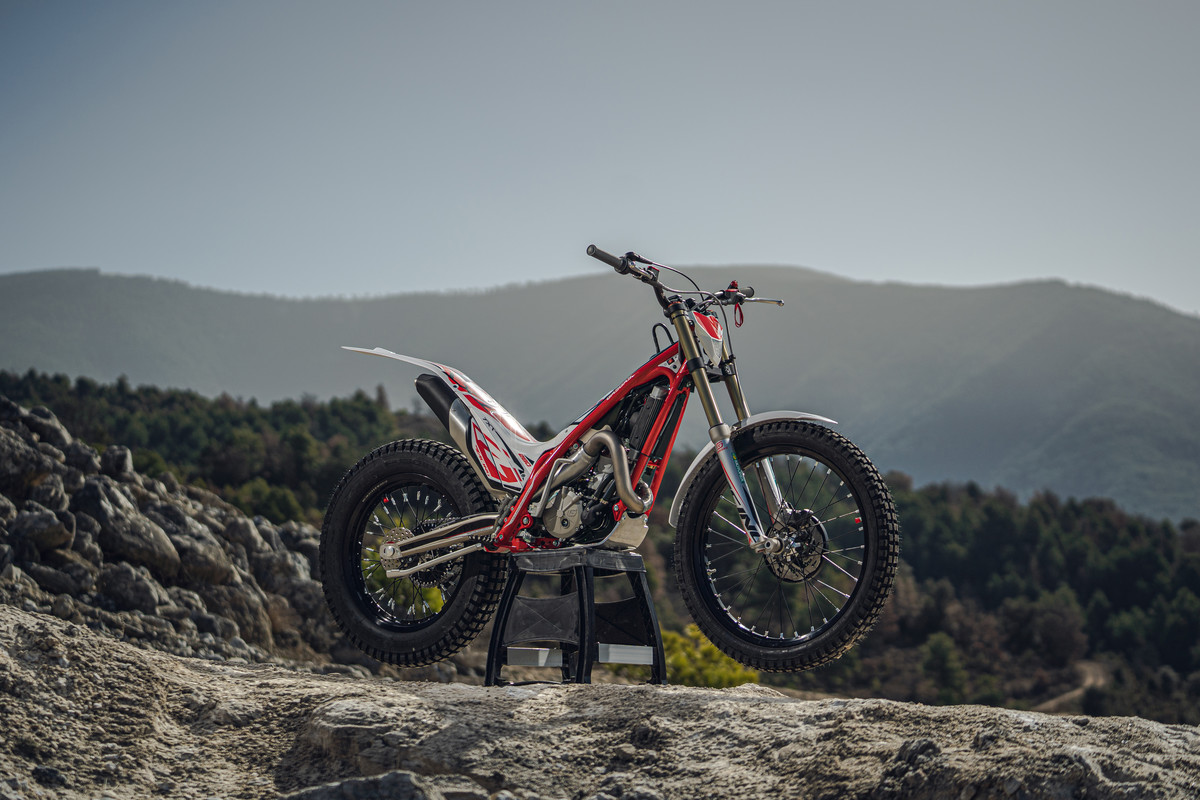 $1500 Rebate available on all 2022 GASGAS Trial Models whilst stocks last (contact us for details).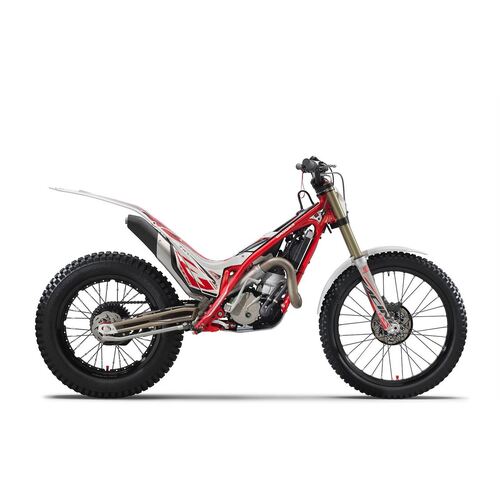 $12,039.00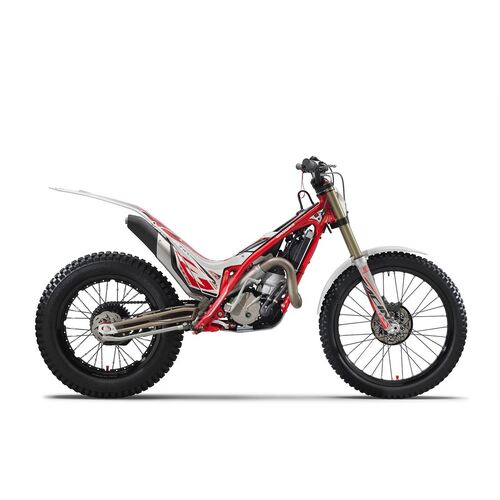 $12,244.00