Shipping & Delivery
Our preffered delivery option is Australia Post.
Locally we offer both Standard and Express Post options. Express Post can be next day to some locations, and a bit longer to regional areas.
Internationally we also have a number of service options. (price vs speed).
Please check the Australia Post website for estimated delivery times. AUST POST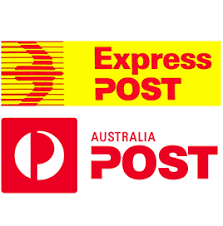 We use Australia Post E- Parcel Services.
Australia Post E-Parcel allows us to access a tracking number for each parcel, that can then be tracked on the Australia Post website. We will not usually send small items in regular envelopes, as this won't give us a tracking option.
Unfortunately this means there is the minimum Australia Post parcel charge, no matter how small the item, but we think it is worth the peace of mind to get the parcel tracking.
We endevour to get all orders to the Post Office the same business day as the order is received. Cut off is around 3.00pm each day.
A confirmation email will be sent to you some time after we process the order (usually within 24hrs) as long as you supply a valid email address on checkout.
This confirmation email from us will have an overview of your order, and contain the Australia Post tracking number.
You should also receive an email notification suite from Australia Post containing delivery and tracking information.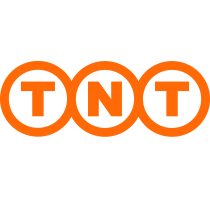 If you have an emergency we can also organise courier delivery like TNT or UPS.
Please contact us by email or phone (02.8424.6400).
We will endevour to get your parts and accessories to you on time, and a combination of the fastest, most efficient and economical service possible.
We are also extremely flexible, so if you require something out of the ordinary, just call and let us know.
Second Hand and New Bike deliveries:
We ship all new bikes by TNT Road Express in new bike crates.
We find this the safest and most economical method.
TNT will ship to a business address, but a residential address usually incurs a signifcant surcharge, and unloading facilities must be supplied, as TNT drivers operate solo.
This usually means two people minimum, or a fork lift. A accurate delivery time will not be given by TNT, so this "help" needs to be available all the time at the drop location.
Sometimes the best option is delivery to the closest TNT Depot.
You can then collect the bike at your convienience as long as it is within depot operating hours.
This gives you greater flexibility, and is often a lot cheaper.
We use this method for a lot of second hand bikes as well. We also have options available with dedicated Bike transport couriers. Roll on - Roll Off.
So plenty of options to suit what is right for you.
Paul Arnott
The Freight Department!