Beta Evo Trials Bikes

The Hell Team are proud to annouce our new relationship with Betamotor and Beta Australia. The Beta brand has a long and illustrious history in motorcycle manufacturing, and specifically Trials competition, and these bikes hold a special place for many riders over the years who have pilotted the Italian marque.
We hope to bring our years of experience in the trials sector, and support the Beta brand with our fast and efficient processes, and access to a greater level of service and support, enhancing a quality range fo Beta bikes from the EVO 80 Junior right through to the Factory 300's in two and four stroke models.
We look forward to the release of the new 2022 model EVO range, and will keep you posted on developments as they come to hand.
Please feel free to contact us for more information, or to place an order in our upcoming consignments.
The Hell Team crate and freight bikes Australia wide for very reasonable rates. Contact us with your location for a freight quote.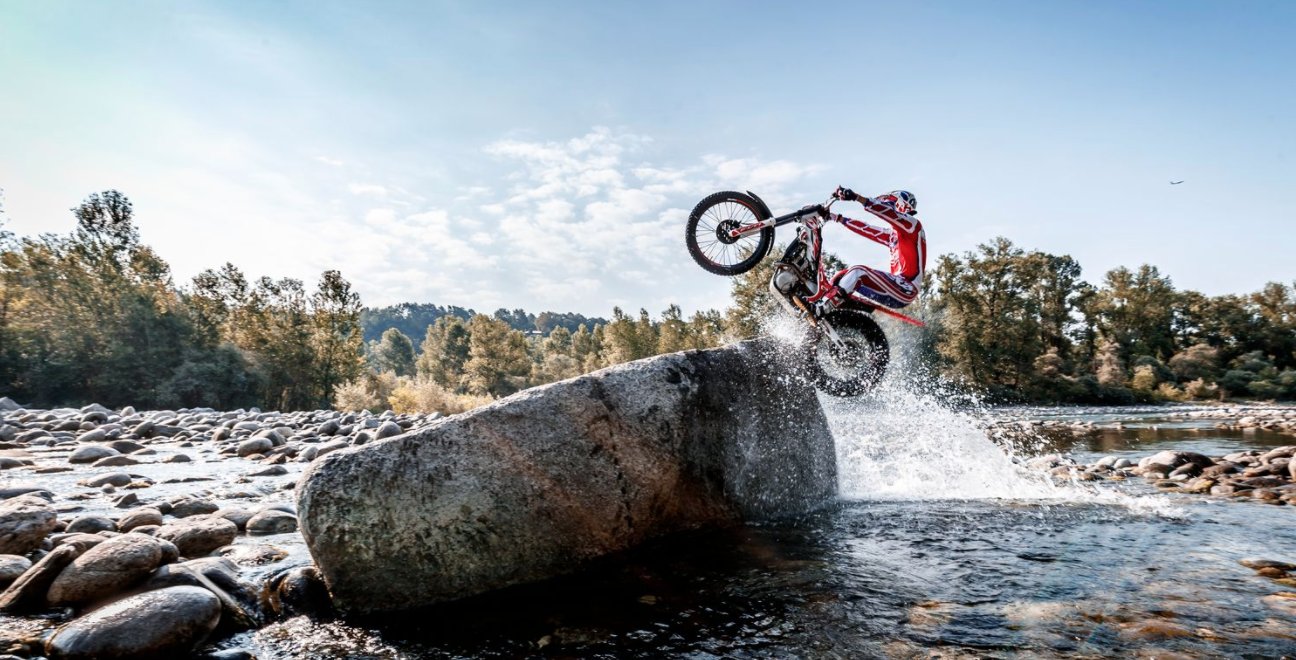 2022 BETA Models COMING SOON!
Beta launches the new EVO My 2022 on the market.
Over time, the Beta EVO has received a number of major improvements to its engine, chassis and suspension . The product proves to be a winner in competitions, where it represents the ideal basis for the preparations requested by pilots such as Matteo Grattarola, Benoit Bincaz, Lorenzo Gandola, Aniol Gelabert and Sondre Haga, who make up this year's Beta team.
For these reasons, Beta has decided to develop for the 2022 model those details that can satisfy users, to highlight the functionality and reliability that have always distinguished its models. The experience in the competition increases the capacity to develop the products dedicated to the end user and the results in the national and international championships confirm this.
The EVO range is one of the broadest in its category and continues to consist of no less than 6 models with their own personality, capable of satisfying the most varied needs of all motorcyclists:
Breaking down the technical improvements, they have enhanced in particular the suspension settings, both in the front fork and in the shock absorber. For the fork, the enhanced hydraulic calibration provides a more progressive approach when facing major obstacles, along with a better absorption capacity of small bumps. Also, the shock absorber hydraulics have been revised to improve balance and pitch reduction, especially when encountering a series of small bumps.
Availability from December 2021.
$12,495.00