The HellTeam Blog
Author: Paul Arnott
Here's a collection of our Blogs from the last few years. Video, films, tech tips, comments..........
We are workin our way through all the links (tranferred from our old site), so give us time to embed all the older links and add the appropriate photos.
Enjoy.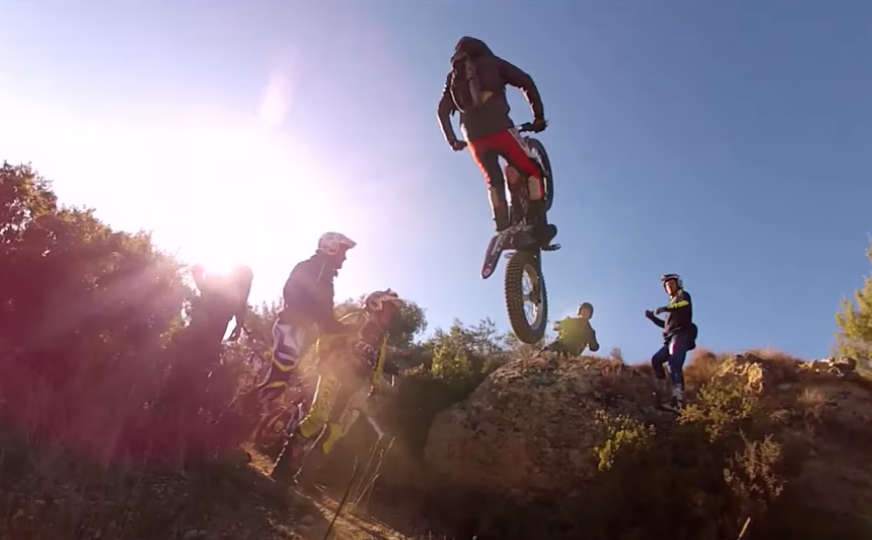 Date Posted: 3 September 2021
Somme interesting get off's , bails, and fiasco's for the week ! ...
Read more