What do you think of the new rig?
Author: Paul Arnott Date Posted:15 September 2012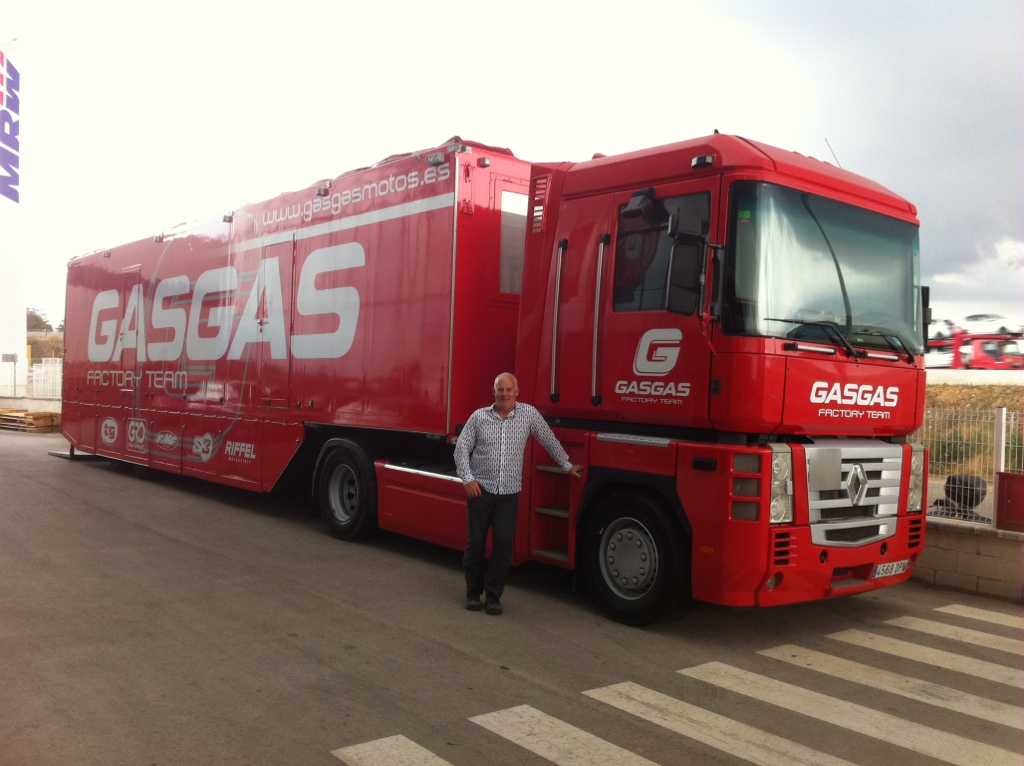 Well i wish! This is the Gas Gas Spain Enduro Team Transporter, soooooo nice inside too. One day. We are stepping up to a new rig at home, so if anyone is after our super sorted Ford Transit let me know. Only just popped the 100,000Km mark. Bull bar, driving lights, towbar, electric brakes, ac, stereo, cruise control, fully lined rear interior, hold down points everywhere, ramp, lights etc etc. it has been, and still is a brilliant van,....... but we want something a bit bigger so it's up for sale.