Mecatecno Dragonfly Electric Trials Bike
Date Posted:29 June 2022
First pictures of the new Mecatecno Dragonfly, the full size electric trial bike that may revolutionize the segment.
Mecatecno have had the Dragonfly electric trials bike under development for a few years now. They competed with an earlier example in the Trial World E Championship, and have used that as a solid foundation to develop the production version. The Hell Team will be importing the Dragonfly as soon as bikes are available. (production starts Nov 22).
---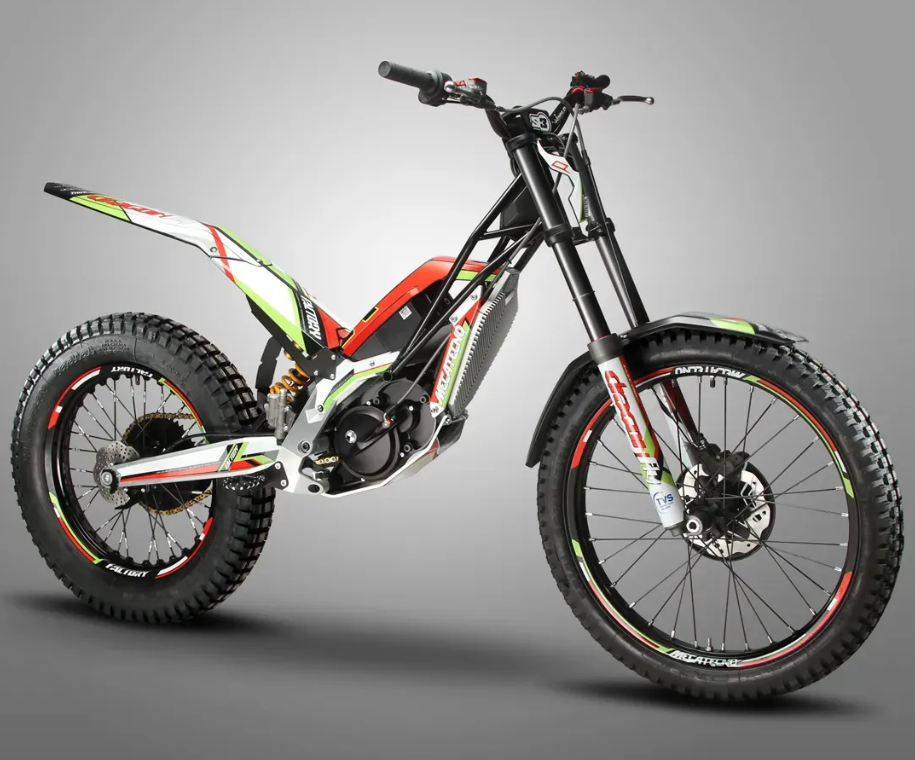 After an intense time of development and field tests, we can finally present the new Mecatecno Dragonfly Electric Trials bike.
Since 1978, the Spanish Mecatecno company has been focused on designing childrens and adult trial motorcycles. (see image below of the original DragonFly model)
Now with the resurgence of the brand, they have developed a full size electric trial motorcycle for the first time in its history .
Mecatecno has been working on its prototype for years and has even participated in the Trial World Championship in the Trial-E electric motorcycle category.
In 2018 Mecatecno surprised us with the Dragonfly 2.0 prototype. Now, the renowned Catalan brand shows the definitive and fully developed model.
It will be some serious competition for the French brand Electric Motion, which until now was the only one that marketed electric trial bikes for adults. The Dragonfly has the same power output as the EM, but is more than 12kgs lighter!
Technical Specifications:
60kg weight.
1,875Wh battery power.
3 power maps that allow the behavior of the engine to be adapted to the rider's taste: modern, classic and initiation trials.
Diaphragm clutch.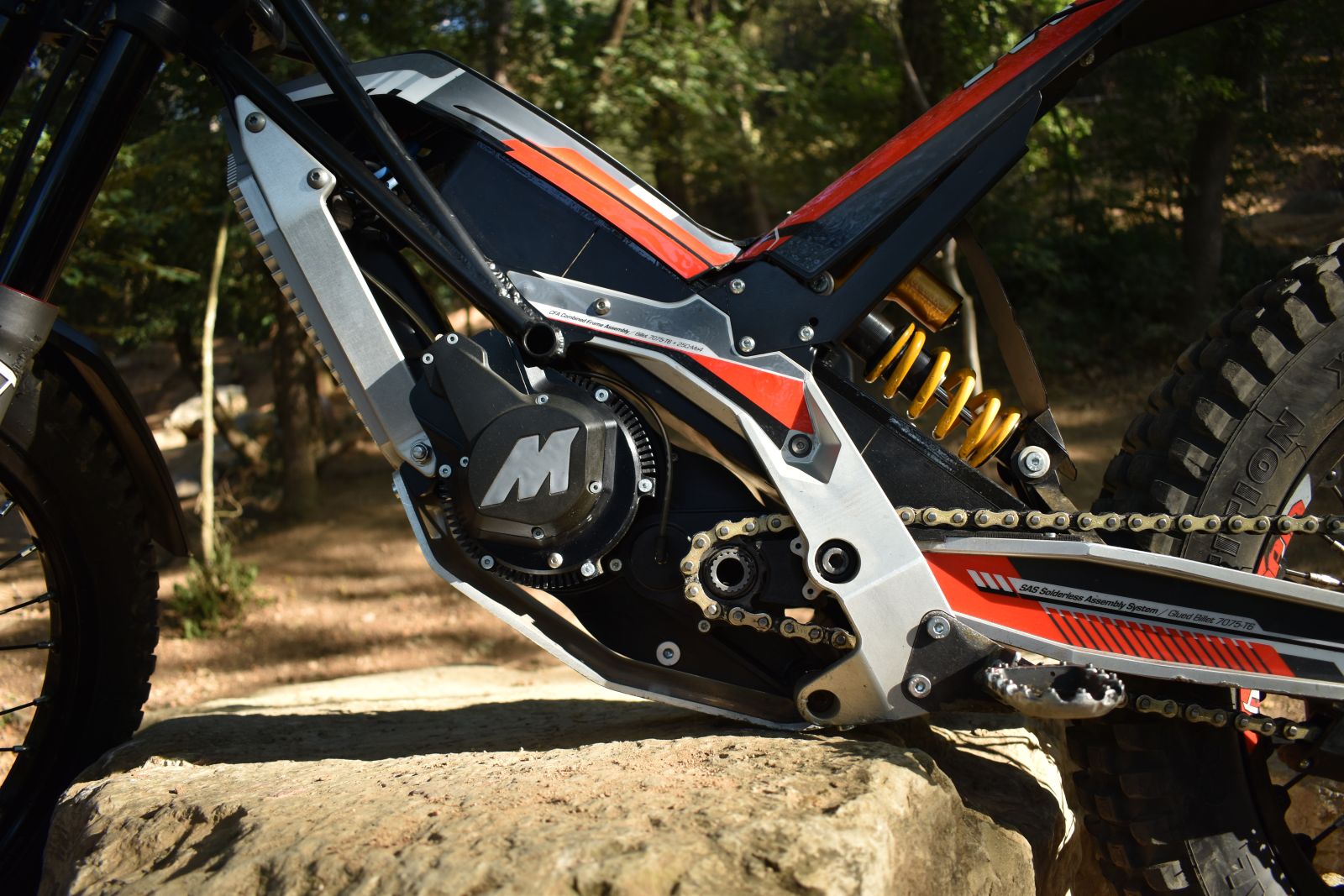 The first units will begin to be delivered in November 2022, and we can expect bikes in Australia first quarter of 2023.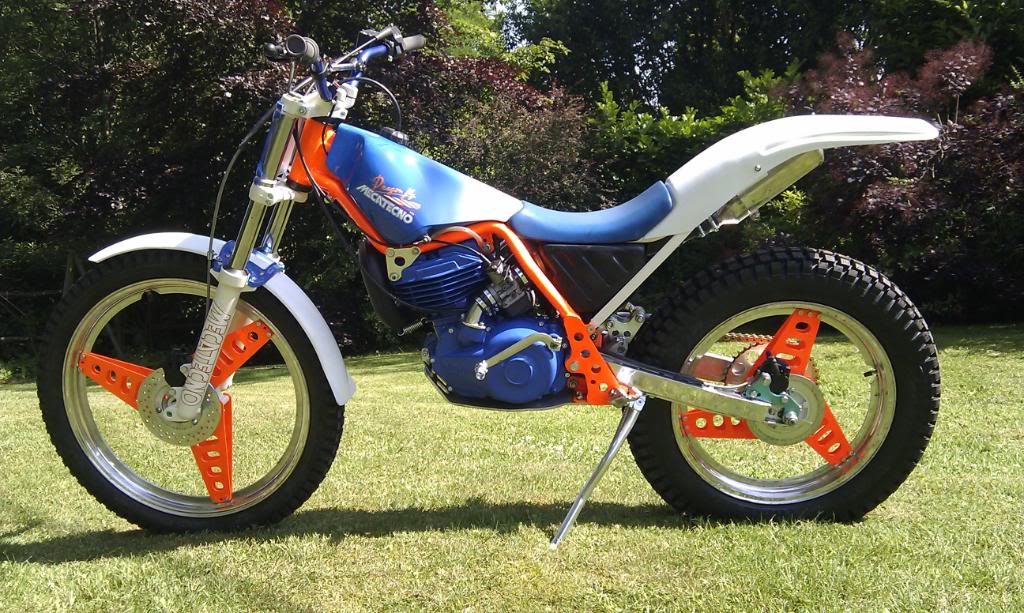 LINK to TrialWorlds recent test of the Prototype DragonFly.
---
Leave a comment